What is the difference between locust bean gum and guar bean gum?
Time : 2021-09-14
You always hear about Guar gum and Locust gum,but what is the difference between locust bean gum and guar bean gum?
Actually Locust bean gum and guar bean gum belong to the plant gum category of edible gum,
which are extracted from the seeds of corresponding plants.
■ Locust gum is a plant seed gum processed from Robinia pseudoacacia seeds.
It is a macromolecular polysaccharide polymer combined by galactose and mannose units through sugar bond.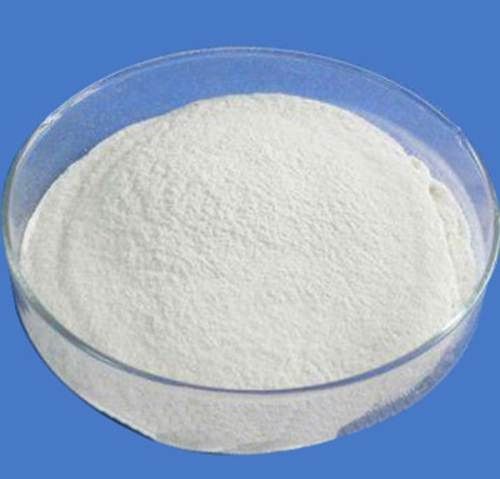 ■ Guar gum ,the endosperm of guar bean, a legume, is obtained by peeling the seed and removing the embryo, drying and crushing, adding water, pressure hydrolysis, precipitation with 20% ethanol, centrifugation, drying and crushing.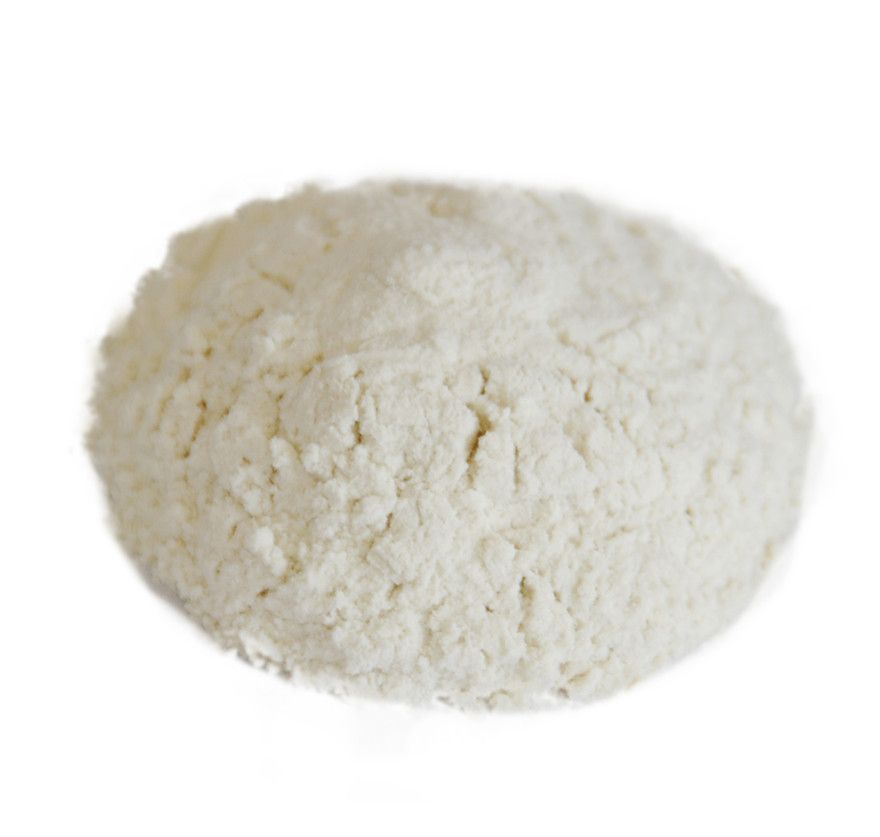 ■ Locust bean gum is now mainly produced in Spain, Italy, Cyprus and some other Mediterranean countries,and The dry areas of Pakistan and India or the southeast of the United States are the main production areas of guar gum
■ Locust bean gum is white to yellow powder, particle or flat piece, odorless and tasteless. It can be dispersed in cold water, partially dissolved to form sol, and completely dissolved at 80 ℃. The pH value is 5.4~7.0, and a small amount of sodium borate can be changed into gel.
When the pH value is in the range of 3.5 ~ 9.0, the viscosity is hardly affected by pH value; When the pH value is less than 3.5 or greater than 9.0, the viscosity decreases.
NaCl, MgCl2, CaCl2 and other inorganic salts have no effect on viscosity, but acid (especially inorganic acid) and oxidant will salting out and degrade and reduce its viscosity.
■ Guar gum is white to light yellow brown free flowing powder, close to odorless, can disperse in hot or cold water to form viscous liquid, the viscosity of the 1% aqueous solution is about 3000mPa. S,
adding a small amount of four sodium borate into gel. After dispersing in cold water for about 2 hours, it showed strong viscosity, then the viscosity gradually increased and reached the highest point in 24 hours;
The viscosity was 5 ~ 8 times that of starch paste, and the highest viscosity was rapidly reached when heated; The aqueous solution is neutral, the viscosity is the highest at pH 6 ~ 8, and decreases rapidly above pH 10;
The viscosity decreases with the decrease of pH in the range of pH 6.0 ~ 3.5; The viscosity increases again below pH 3.5.
■ Guar gum could be chemical modified,such like Hydroxypropyl guar gum,Carboxymethyl hydroxypropyl guar gum and Guar hydroxypropyltrimonium chloride (Cationic),its derivatives can be used in many industry.
See Guar products here: http://www.chinaguargum.com/product.html
Locust bean gum and guar bean gum are widely used in food and industry because of their thickening, emulsifying and stabilizing effects. However, compared with the price of locust bean gum, guar bean gum has great advantages,
so it has a wide range of applications. It is one of the cheapest and widely used hydrophilic colloids in the world.