The price of Guar gum was serious rised!
Time : 2021-10-28
The price of Guar splits (the material of guar gum) was reach to USD2000/MT on 27th.Otc.2021 !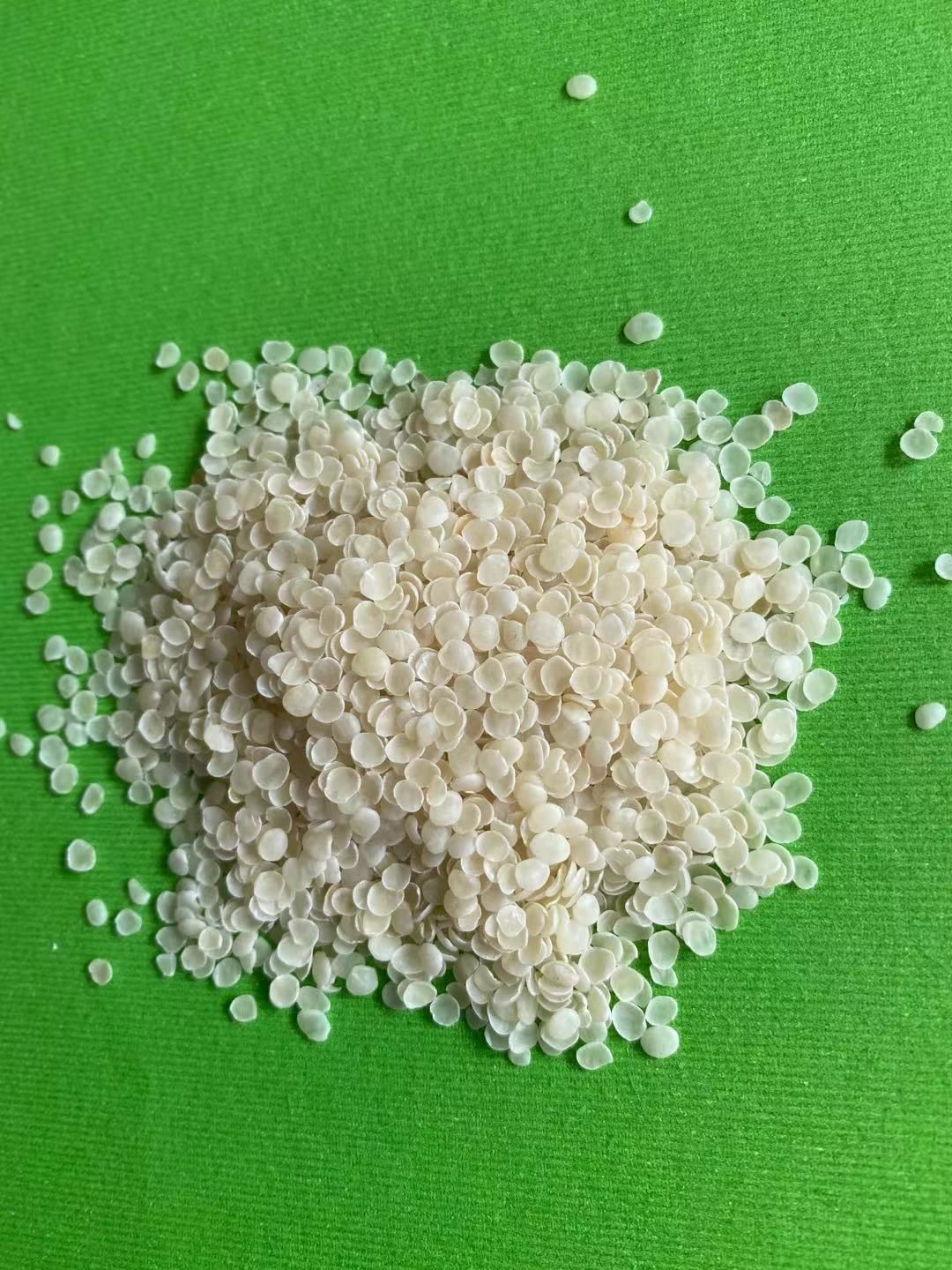 This is not a big news because it begin to rise from the end of September to the present, as the price of raw material rised,the product of guar gum and guar derivatives was corresponding rise !

The quotation for food grade guar gum was more than USD2100/MT and only valid on the same day --said from one of our supplier on 28th.Oct.,which is the largest manufacturer of Guar splits & Guar gum in India.
The following are the factors leading to the rise in prices:
■ Short crop this year.
■ Good demand from oil sector USA.
■ Speculation due to low crop and improved demand.
However, as the leading manufacturer of Guar gum & guar derivatives in China, Liuhe chemical has the inventory of Guar splits for more than 10000 ton in our warehouse,we have the ability to meet the demand of global market in the future!

To know more about our inventory & warehouse here: https://www.chinaguargum.com/company-profile.html