Guar price were in upward trend due to good demand
Time : 2021-09-02
■ Guar prices were in upward trend due to good demand and low crop numbers with decreasing carryover of guar seed/split in pasted two weeks.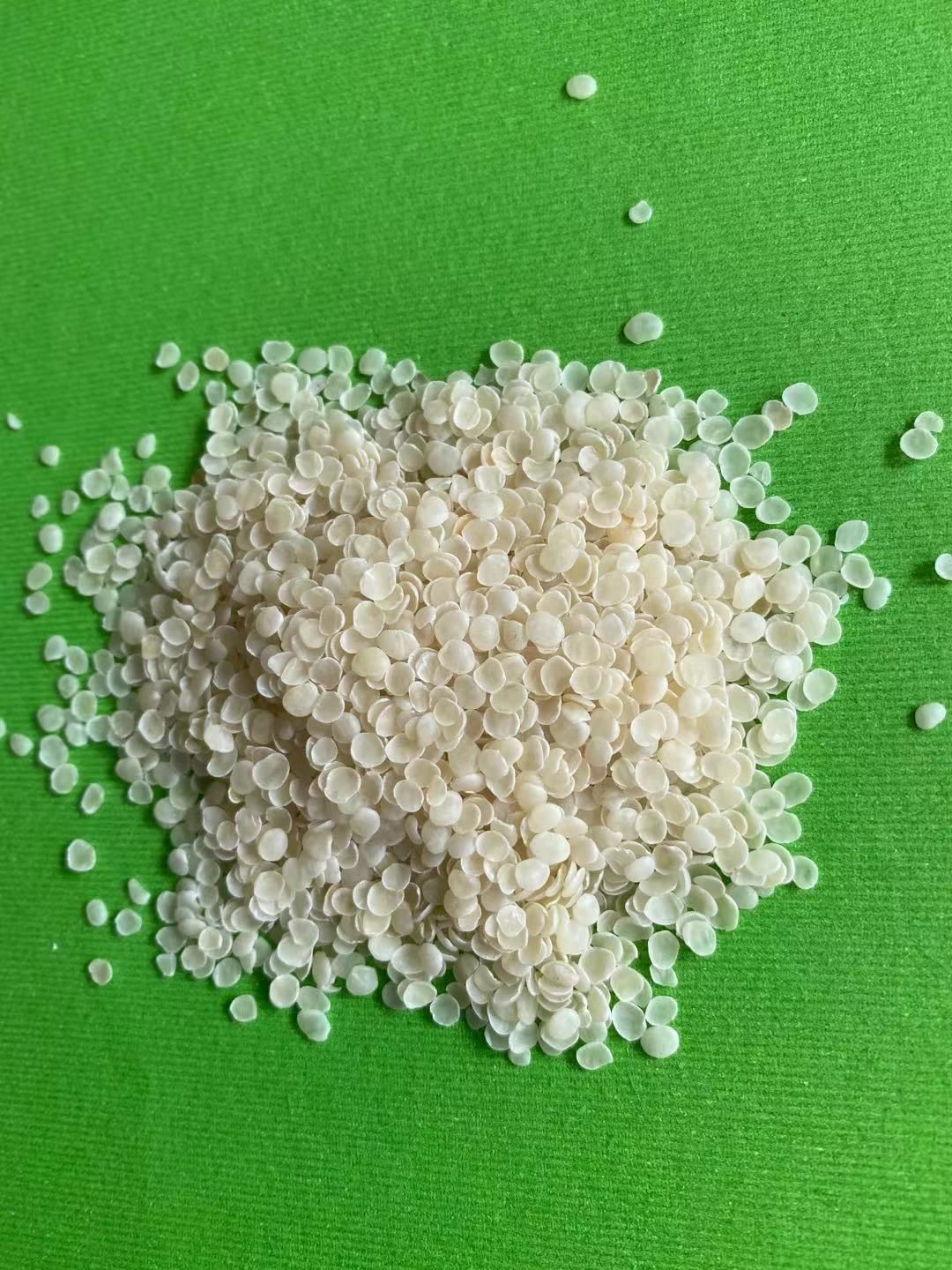 ■ Guar seed prices jumped to INR 127 per kg last week in physical market. Where Guar split traded at INR 135 per kg.
■ This year guar crop size is really small due to bad monsoon in guar growing areas. Also high prices of other crops attracted farmers to switch to another cash crops.
■ Guar seed is more in demand due to high meal prices. This year situation is totally different comparing with last 4-6 years so we have to keep eyes on market carefully.
■ Liuhe chemical has working in Guar industry for more than 20 years,cooperation with the best suppliers in India ,the supply of raw materials(guar splits) is guaranteed.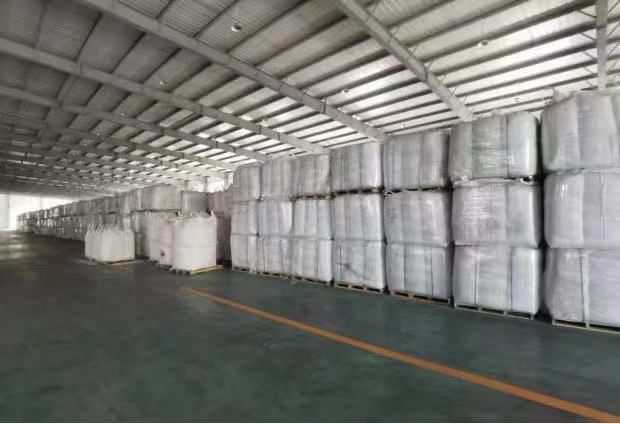 ■ View Guar products here: http://www.chinaguargum.com/product.html
■ Just contact us for more Info. : http://www.chinaguargum.com/contact.html