This is a safety material for personal care products
Time : 2021-08-17
When you read "Guar Hydroxypropyltrimonium Chloride" on the ingredient list of your shampoo and you might get concerned, but actually, this ingredient with the scary name is actually very safe.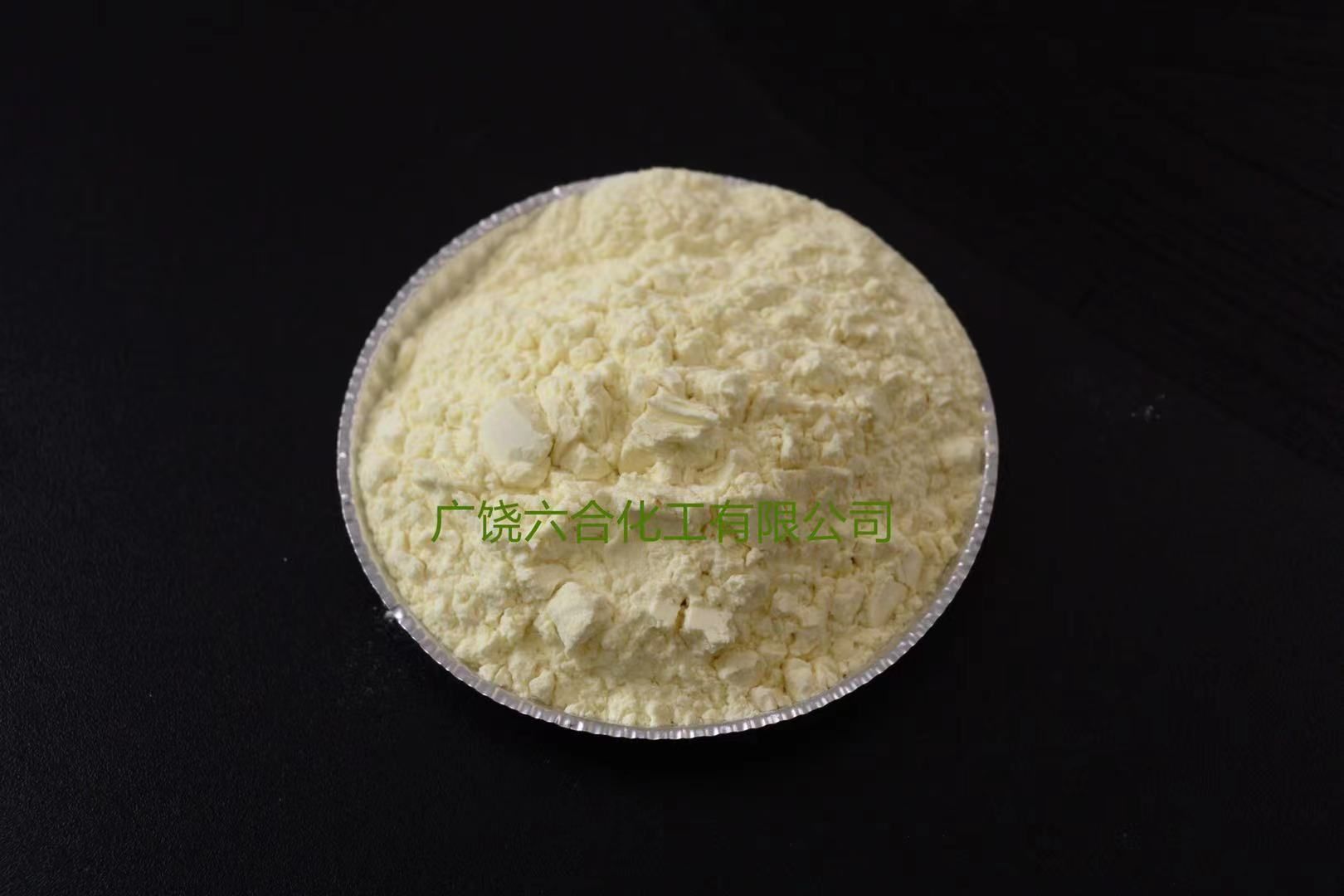 click here to see our products: http://www.chinaguargum.com/guar-hydroxypropyltrimonium-chloride.html

It is a water-soluble, organic compound. It is plant derived from the guar (cluster bean) plant. Although it is plant based, there is a synthetic portion to it.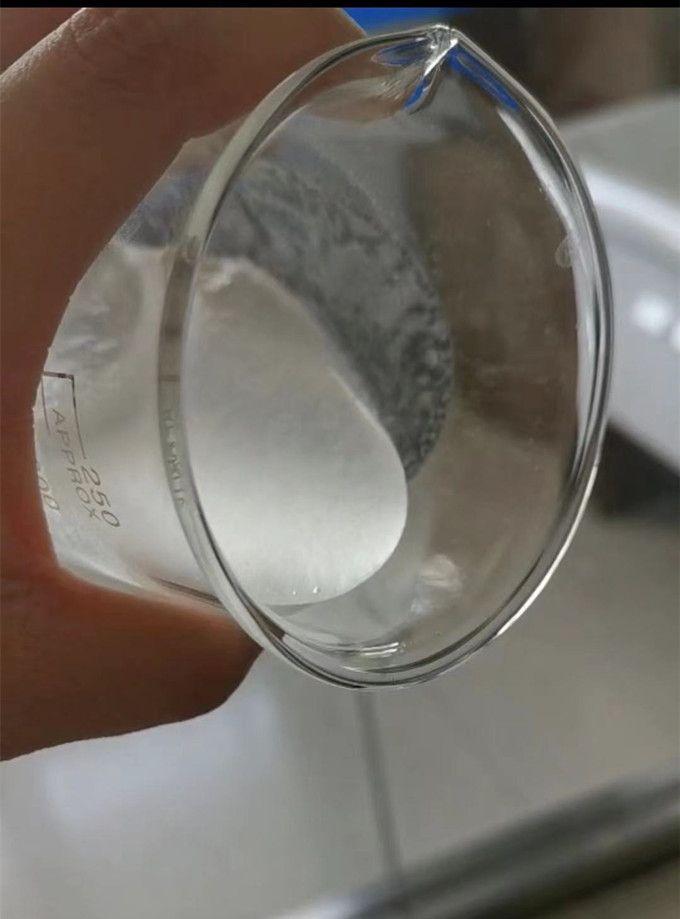 It is a great conditioning agent for both skin and hair. Guar hydroxypropyltrimonium chloride is especially beneficial as a hair care product. Because it is positively charged, or cationic, it neutralizes the negative charges on hair strands that cause hair to become static or tangled. Better yet, it does this without weighing hair down.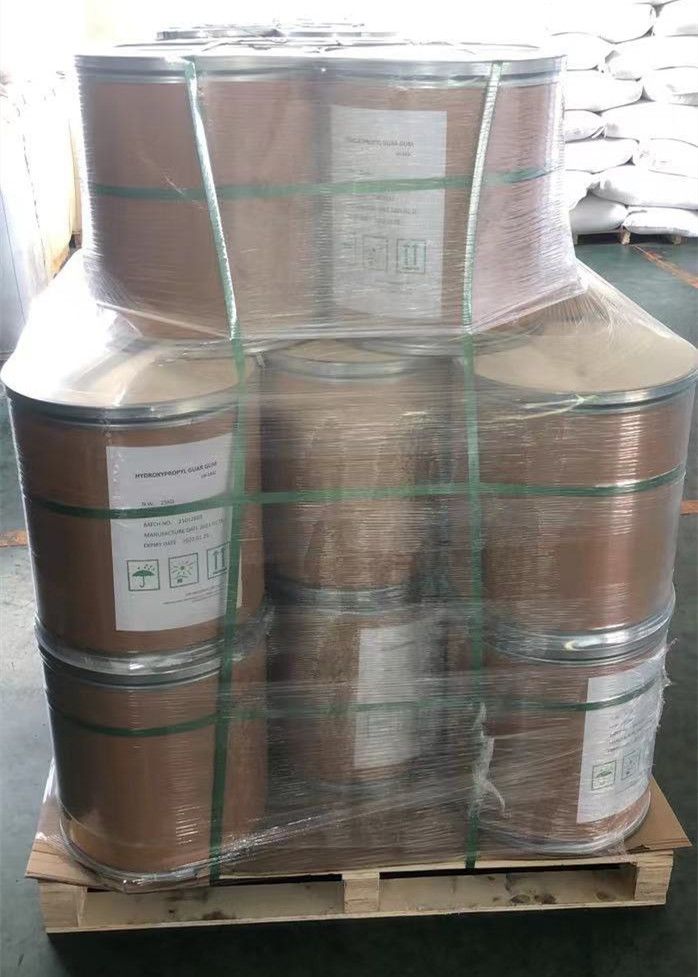 With this ingredient, you can have silky, non-static hair that retains its volume and provides a smoother brushing experience.
CONTACT US FOR MORE DETAILS ABOUT GUAR DERIVATIVES !
info@chinaguargum.com