WHAT IS CALLED GUAR GUM?
Time : 2021-07-23
■ HAVE YOU EVER HEAR ABOUT GUAR GUM?

■ MAYBE GUAR GUM DERIVATIVES OR MODIFIED GUAR GUM?
■ YOU WANT TO KNOW MORE ABOUT THAT?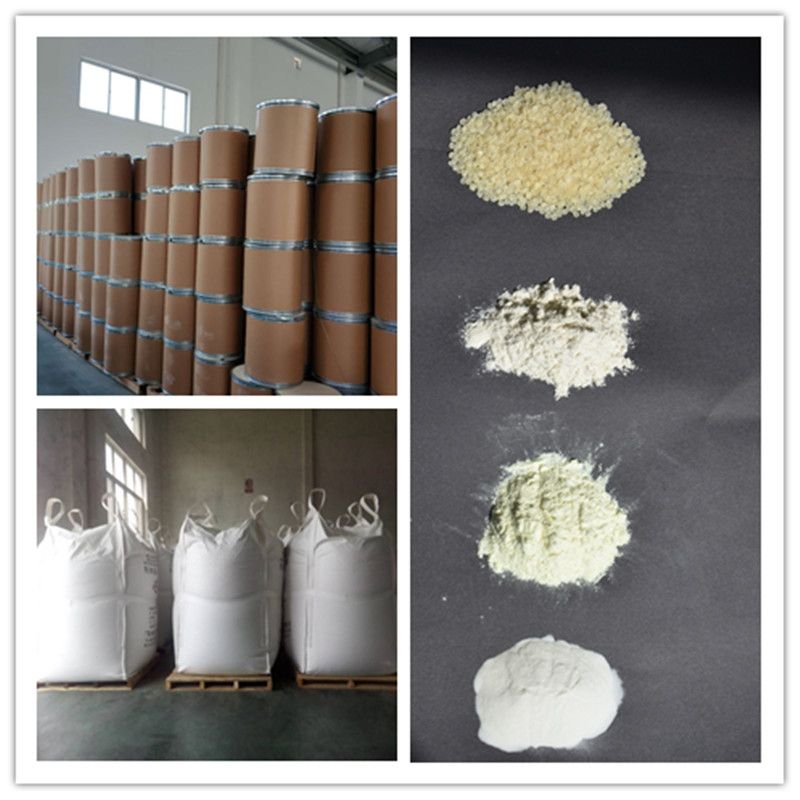 LET US TELL SOMETHING TO YOU...
↓
↓
■ Guar gum is a kind of thickener,it's produced from a plant named Guar splits which comes from Guar tree;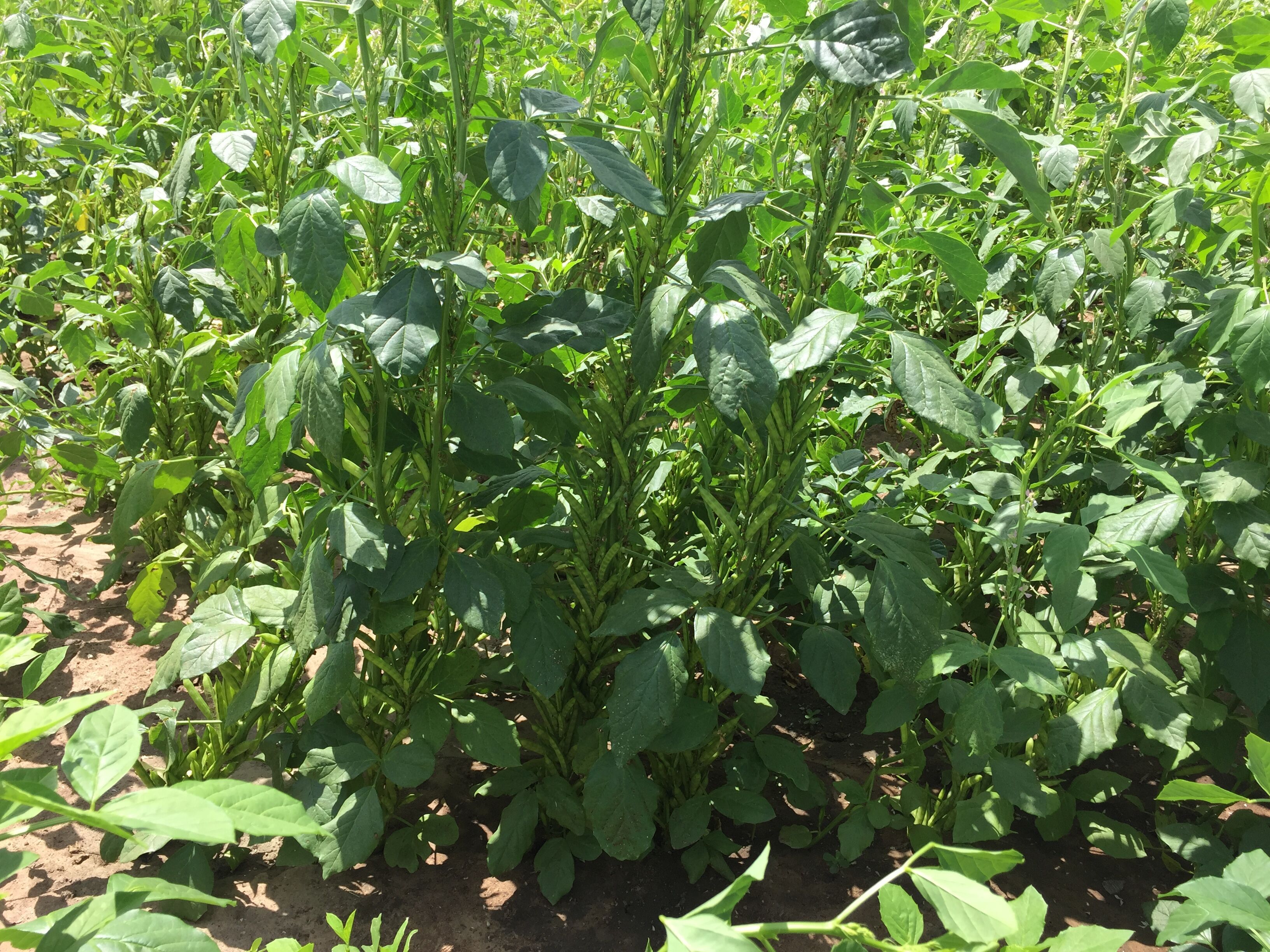 ■ Guar gum has the highest viscosity compares to all the natural gum,No poison and widely used in food,feed,pet food,health products etc.
■ Guar derivatives or modified guar,such like:
Hydroxypropyl guar gum (HPG)
Carboxymethyl hydroxypropyl guar gum (CMHPG)
Guar hydroxypropyltrimonium chloride (cationic)
Hydroxypropyl guar hydroxypropyltrimonium chloride
Both made from guar gum to improve its performance, then it can be used in more widely industries like oilfield fracturing (high temperature & pressure),Personal care (shampoo , hair conditioner, liquid soap and Shower Gel),Paper making, Clay toys ,Building material(Gypsum putty) etc..

Please contact us if you want to know more product details,or maybe you can tell us more about Guar!