Stocks reduce combust the oil industry
Time : 2019-04-18
The latest inventory data and oil drilling investors speculated that lasted nearly two years of global oversupply situationmay be approaching a turning point. Affected by this, in trading on the 8th, the international oil prices rose sharply.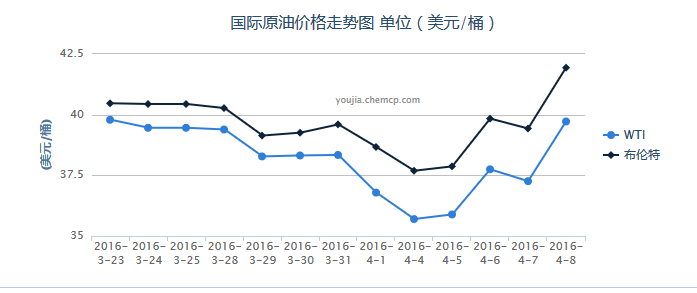 Last week Data (4.4-4.8) showed US crude oil inventories fell 500 million barrels last week, while analysts had forecast to increase by more than 300 million barrels. In addition, US oilfield services company Baker Hughes 8 release data show that the number of oil drilling operations in the United States for the third consecutive decline in three weeks, showing low oil prices forced the US shale oil production vendors.
Two data encouraged investor sentiment, coupled with major oil producers meeting in Doha this weekend, on hopesagreement can be reached freezing capacity. As of 8 closing, both in New York and London commodity exchanges in recent months, crude oil futures prices jumped more than 6%. Last week, both have reached the cumulative increase of about 8% for the March 4th largest since the week.
Boosted by rising oil prices, the Indian guar futures market prices ushered in a slight increase.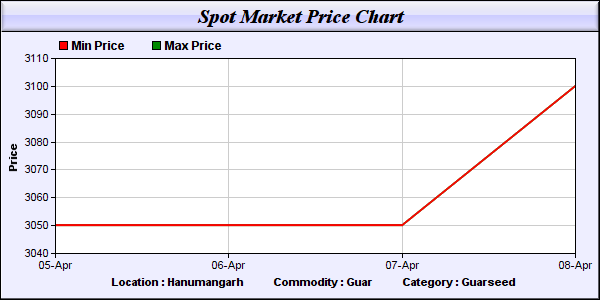 In addition, guar gum prices in 2015-2016 fell by more than 50%, exports fell 57% in Rajasthan, Haryana and Gujarat,many planted guar farmers may turn to other crops such as cotton and peanuts, the person estimated this year's acreagemay drop 44.44%, to about 250thousand hectares. Industry personnel generally hope the current downturn can change.