How does guar gum applied in personal care industry?
Time : 2023-07-19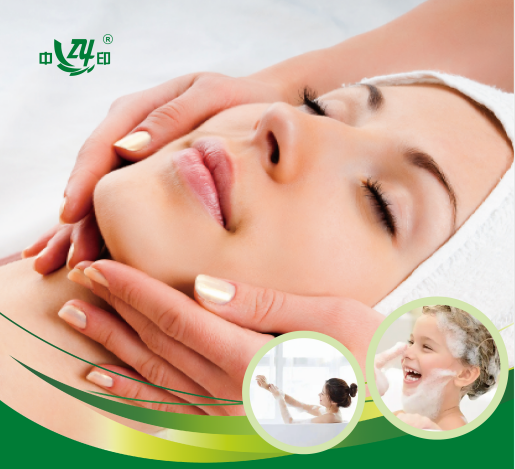 Shampoo products: improve the combing performance of wet and dry hair, improve the foam texture, enhance softness and good antistatic properties.

Bath products: effectively enhance the silky feeling of skin after bathing.

Hair care products: increase smoothness and improve hair moisturizing performance, easier to manager hair, high dipersion capacity in hot & cold water.

Skin care products: improve skin feel, enhance the silkiness of the skin after bathing, repair skin's pH, reduce skin irritation and stiffening effects.